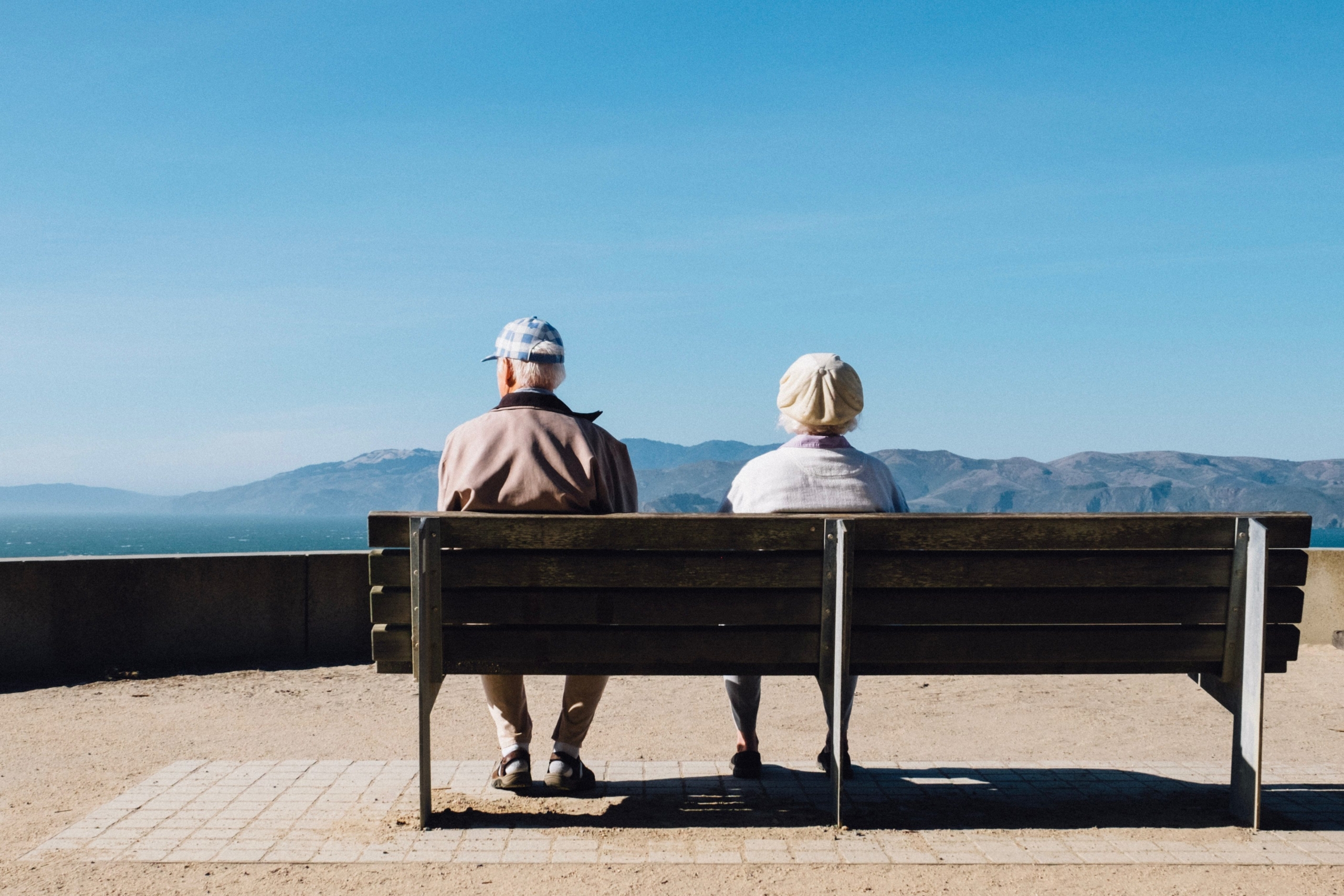 Ellis Chapman. STEP qualified private client solicitor writes –
The population aged 65 plus is due to increase by 50% over the next 20 years. Families therefore need to consider the costs of paying for care, in a nursing or residential home, where costs are exceeding £1,000 per week on average.
This has encouraged some families to take steps to reduce their assets to avoid or reduce possible care home fees to maximise what they can leave to loved ones.
Local Authorities will pay care fees on a means tested basis where an individual's assets fall below £23,250. Above this figure and you are expected to fund your own care. Below £14,250 and the Local Authority will pay for all care fees without any contribution from the individual.
If a person is deemed to have deliberately deprived themselves of assets, gifting for example their family home or transferring it into trust, so that they fall below the means tested threshold, then the Local Authority has the power to challenge. They will look at the motivation to see whether there was an intention to avoid or reduce the amount of care fees payable, whether you have a reasonable expectation of needing to contribute to care costs, and crucially the timing of the disposal. There is no time limit for how far back the Local Authority can look back.
The Risks when considering a transfer of your assets for the purposes of avoiding care fees:
The local authority will include a notional assessment of the asset, including the value of your home in the assessment because they consider that you still own it for the purposes of the financial assessment.
Once remaining assets have been used up the local authority has power to take enforcement action, such as reversing a transfer.
The local authority may choose to provide only basic level care leaving you to fund the rest. The person who has received the gift from you may not be willing to contribute to your care and this could lead to a breakdown in the family relationship. You may not therefore get the level of care you require.
It is therefore not risk free if you decide to deprive yourself of assets with the intention of reducing or avoiding care home fees.
Call any of our private client team at any of our offices and they will be able to advise you further.  As the local leading specialists in all types of wills, planning and tax we are able to provide you with the right advice and options.
https://www.brearleyssolicitors.com/wp-content/uploads/2018/06/matthew-bennett-425573-unsplash-e1529658365554-scaled.jpg
1707
2560
admin
https://www.brearleyssolicitors.com/wp-content/uploads/2020/10/black-logo.png
admin
2018-06-18 16:24:35
2018-06-22 09:06:53
Care Home Fees and Deliberate Deprivation of Assets