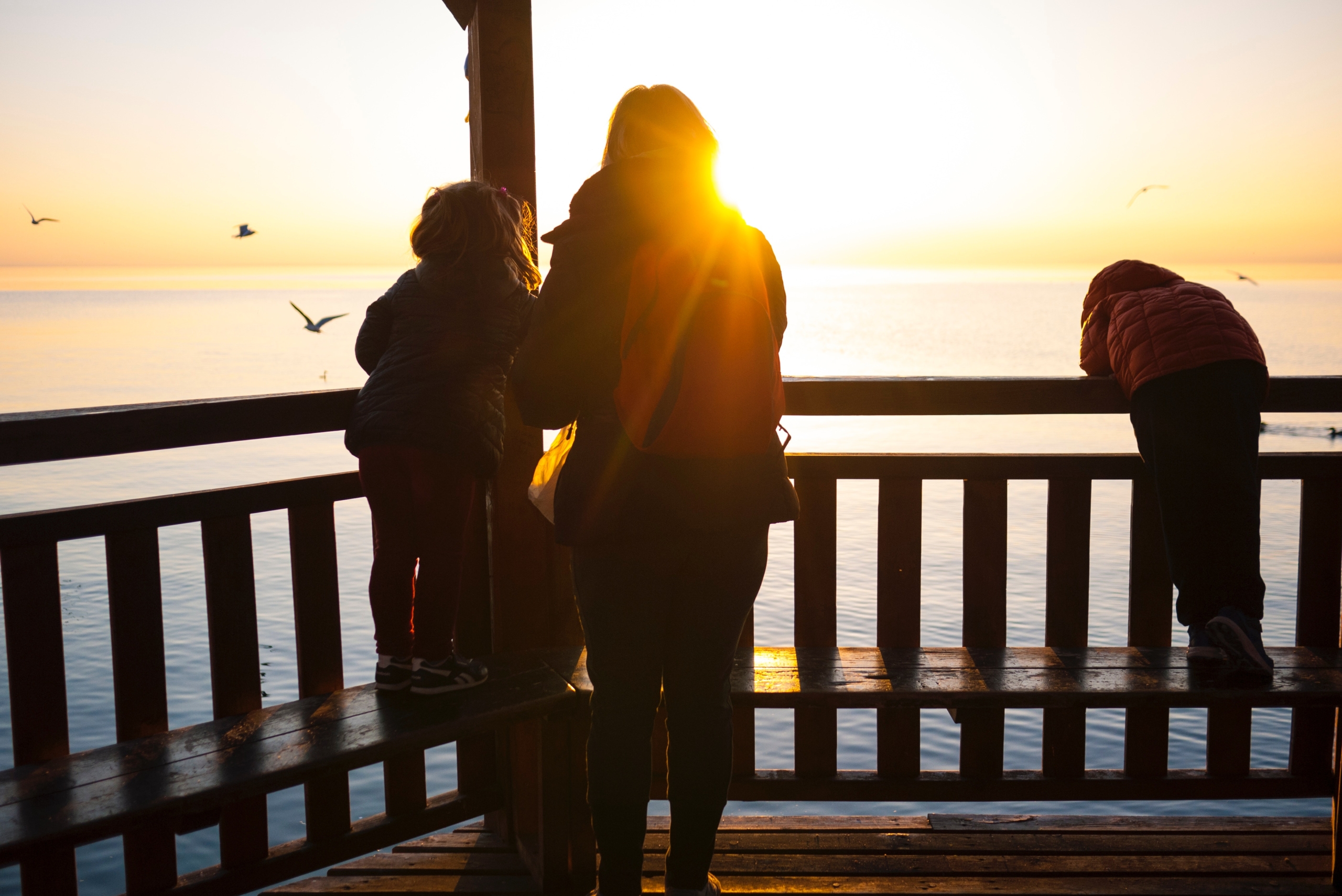 The death of actor Terence Beesley, the husband of well known Scottish actress, Ashley Jensen, has highlighted the position of what happens when someone dies without a Will. Sadly, Mr Beesley, died after being found at home unconscious 30th November 2017, having taken steps to end his own life. Documents at the Brighton District Probate Registry have revealed that Mr Beesley did not leave a Will, despite leaving an estate of in the region of £400,000.
In the absence of any valid Will the Intestacy Rules, set by the Government, specify how a person's assets should be divided up when they pass away. This list is very prescriptive and will not always reflect who that person would have wished to receive their estate.
Where someone dies leaving a surviving spouse or civil partner that spouse or civil partner will receive the whole of the estate and all personal belongings. This is the case even where married couples are separated but have yet to divorce. Where they also leave children the spouse or civil partner receives the first £250,000 of the estate, all their personal belongings and half of the remainder of their estate, the other half passing to the children upon them attaining the age of eighteen. Such rules make no provision for cohabitees and therefore to ensure a cohabitee is provided for a Will really must be made. The definition of children in the Rules includes biological and adopted children but would not include any step-children or indeed foster children, who may miss out on a share of the estate despite being treated as one of the deceased's own children.  These Rules do not allow for any more 'modern' and 'extended' families.
If someone dies without any surviving spouse, children or grandchildren then the assets pass to the closest surviving relative in the following order:-
Parents
Whole blood siblings
Half Siblings
Grandparents
Uncles and Aunts of the whole blood
Uncles and Aunts of the whole blood
Whilst there seems some logic to the order set out above this is incredibly prescriptive and cannot be deviated from in any circumstances. This means that it is irrelevant if a person does not want to leave money to that family member for example if they were estranged or a drug user and may use that money to buy drugs.
All of these issues are very simply addressed by making a Will and by doing so you can provide for your own unique circumstances, in turn making sure that those that you love are provided for.
Our team are experts in advising regarding the making of Wills and indeed the administration of estates.  We are one of a small number of firms who have been accredited under the Law Society's Wills and Inheritance Quality Scheme. Wills start from as little as £120 plus VAT for a single will or £200 plus VAT for a couple. To discuss making a will do not hesitate to contact our offices and our team would be happy to assist.
https://www.brearleyssolicitors.com/wp-content/uploads/2018/05/marco-ceschi-119361-unsplash-scaled.jpg
1710
2560
admin
https://www.brearleyssolicitors.com/wp-content/uploads/2020/10/black-logo.png
admin
2018-05-23 09:53:12
2018-05-23 09:53:12
The Impact of Failing to Leave a Will