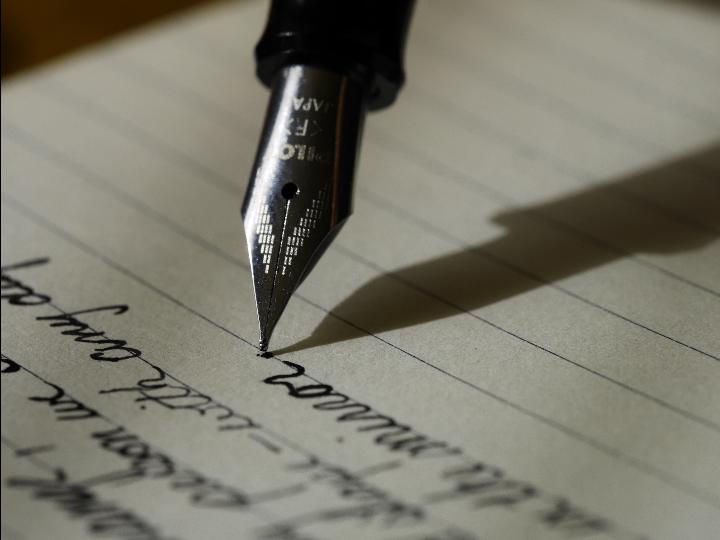 There are many ways to make a Will, but, making a Will is an important legal document which needs to be prepared very carefully to ensure it reflects your wishes and ensures your loved ones receive what you wish for them to receive.
DIY Wills- The Dangers
It is possible to obtain certain 'packs' to prepare your Will yourself at home. There are so many dangers of making a Will if you do not have the relevant legal knowledge or indeed have not had legal advice. Wills have to be very carefully worded to ensure that they are interpreted correctly and that your wishes are put into effect. If they are incorrectly worded they can be invalid or gifts can fail and your wishes will not be put into effect.
To be valid a Will has to be executed in a particular manner. If all the formalities of this are not adhered to the Will will be invalid and your assets will pass in accordance with the rules set out by the government as to who should receive your estate, known as the Rules of Intestacy. This may mean that those you do not wish to inherit will receive your assets.
Will Writers
There are many companies who have set themselves up as Will Writers offering the service of preparing your Will without dealing with a traditional law firm.  These companies may have no legal experience and no qualifications and therefore you may not be getting complete and thorough legal advice. Will Writers are unregulated which means that there is no body to govern them and to ensure that they maintain a particular standard and there are no means of redress if anything goes wrong.
As such Wills can be overcharged for or may not be properly drawn up or executed, meaning that they are in fact invalid or indeed they may not reflect your intentions.
Whilst on the face of it they may be able to offer Will writing services at a cheaper price this is still a waste of money if the resulting Will is not correct or indeed invalid. Once the Will has been signed they often also charge for storage of the original Will on a monthly basis throughout the rest of your lifetime. This can result in fees adding up to significant figures. This is something that we as a law firm do not charge for and offer our storage facility free of charge as part of our fixed fee will price.
Why Use a Solicitor?
Firms of Solicitors, like ours, employ experienced and legally qualified members of staff who are experts at advising people regarding their estates. We ensure that whatever your family or financial circumstances you are informed of all of your options and can make an informed decision as to what to include within your Will. As a result you can ensure that your loved ones are provided for.
As part of our service we review your assets and provide advice with regards to how those assets will pass and whether there are any inheritance tax implications of your estate.
We are highly regulated by the Solicitors Regulation Authority and therefore you are guaranteed a high level of service.  We are one of a small number of firms who have also been accredited by the Law Society's Wills and Inheritance Quality Scheme, meaning that we have been assessed as having excellent client care and specialist knowledge in this area. Members of our team are also part of Solicitors for the Elderly, an independent, national organisation of lawyers who provide specialist advice for older and vulnerable people, their families and carers. Members are required to have spent a substantial amount of time working for older clients and must maintain their knowledge with ongoing training.
As solicitors are fully insured you also have the reassurance and comfort that in the unlikely event that anything did go wrong you have a means of redress.
If you wish to speak to us about making your Will please contact Emma Ingram on 01484 714400, James Shingleton on 01274 864002, Amanda Thorp on 0113 4673430 or Ellis Chapman on 01924 443900.
https://www.brearleyssolicitors.com/wp-content/uploads/2018/04/aaron-burden-64849-unsplash_resized.jpg
540
720
admin
https://www.brearleyssolicitors.com/wp-content/uploads/2020/10/black-logo.png
admin
2018-04-18 16:19:33
2018-04-18 16:19:33
Why Use a Solicitor to Make Your Will?