JOINT OWNERSHIP OF PROPERTY- HOW DO YOU PROTECT YOUR SHARE?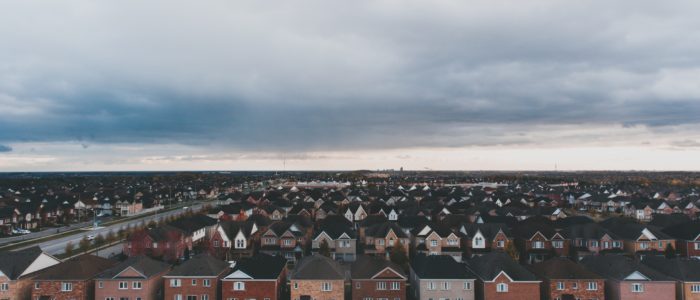 At our firm we are continually asked how to protect your property for the benefit of future generations, particularly where a property is held in the joint names of two owners.
How do you own the Property?
The first thing to consider is how the property is owned. Joint owners, such as husbands and wives, typically own the property as joint tenants. This means that if one of the joint owners passes away the property automatically passes to the surviving joint owner, meaning that the whole value of the property belongs to them and can therefore be utilised towards any fees for care they require in the future.
If you own the property as tenants in common this means that you own distinct separate shares but you would both still need to agree to sell the property.  If one of you passes away your share of the property will pass in accordance with terms of any will that you have left.
Why become tenants in common?
When you hold a property as tenants in common it allows you to leave your share of the property to someone other than the other joint owner, such as your children. This ensures that your share of the property is protected for your children and cannot be taken to pay towards care home fees if the surviving joint owner requires care. Any care then required for the surviving joint owner will be paid only from their own share of the property and the other share is protected. This is also beneficial if you are divorced or separated and do not wish for the surviving joint owner to receive your share.
How do you become tenants in common?
To change the ownership a document called a notice of severance has to be prepared and signed by the parties (if the wish to become tenants in common is from both joint owners) or signed by one joint owner and served upon the other (if both parties are not in agreement). It is then registered at the Land Registry so that the title reflects that you are tenants in common.
Is there anything else that you must do?
As the surviving joint owner will only own half of the property you would need to include within your will a right for the surviving spouse to remain residing in the property. This protects them and ensures that they cannot be forced out of the property and it cannot be sold without that person's consent.
Next Steps
At Brearleys we are experts in advising on this area and preparing wills. We are one of a small number of firms who have been accredited under the Law Society's Wills and Inheritance Quality Scheme, which reflects our excellence in this area. If you wish to discuss this further or indeed instruct us to assist you in this matter then please do not hesitate to contact our Emma Ingram on 01484 714400