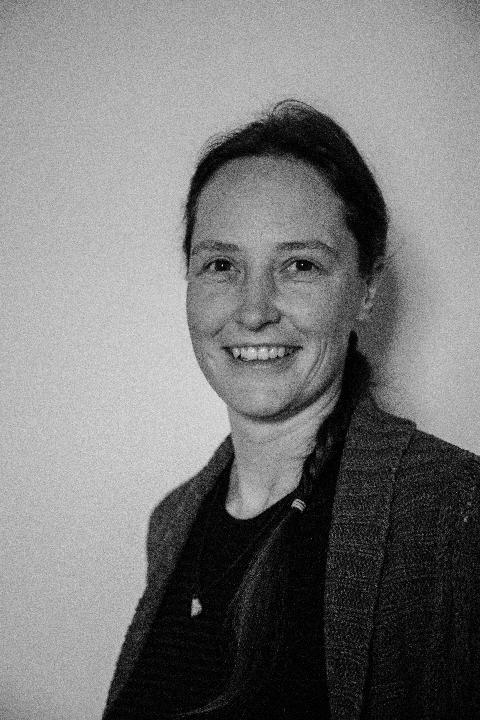 Nicola joined the firm in 2015 and is our Costsdraft person, based at our Batley office.
Nicola was involved in one of the first cases which defined that a back strain (not arising from a single incident) was classed as a disease. She did not do the advocacy but had run the case all the way up to the hearing. This was significant as it was back when success fees were payable so it was the difference between a 27.5% success fee and a 100% success fee.
She was also involved in an important VAT Appeal case as to whether VAT should be payable on medical agency fees and medical records. Again, although she did not do the advocacy as obvious this was before an Appeal Judge but she did run the case and it ended up being a very important one.
Nicola he is a qualified fitness trainer and in her spare time she plays an active part in campaigning for animal rights/welfare.
Nicola can be contacted on 01924 790925.