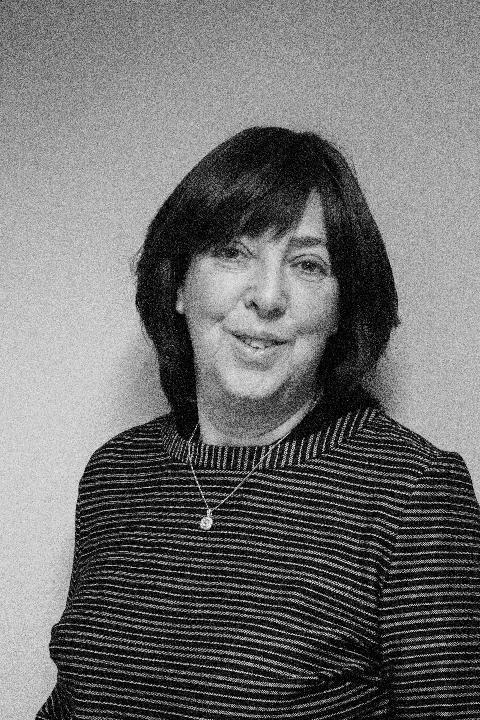 Bayla is a qualified lawyer and mediator who is recognised by the Legal Aid Agency so is able to  undertake both private and public funded mediations.
Bayla has worked as a  mediator for over 12 years and is experienced in financial and children matters. In her spare time Bayla loves swimming and tennis. She has also taken part in walks for cancer awareness.
She is a keen follower of business opportunity TV programmes, an armchair entrepreneur not willing to put her money where her mouth is!!!  Bayla  also runs a charity nursery furniture exchange and is on the board of management of her local Children's Centre,  a thriving hub of activity where Bayla mentors the Centre's manager as crises arrive with alarming regularity.
Bayla looks forward to meeting clients who have post separation issues and wish to avoid court.
family@brearleyssolicitors.com